Volunteer Programs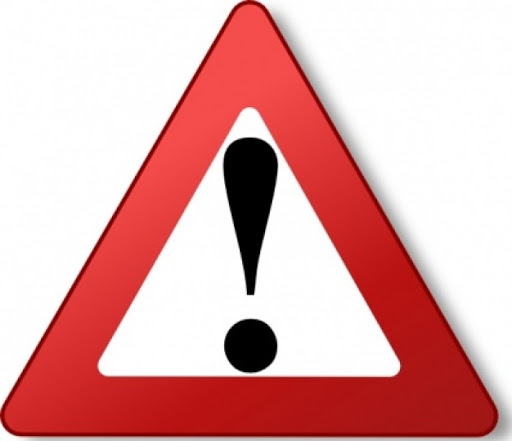 COVID-19 Update. Last revised August 15, 2020. Given the evolving and unpredictable state of the pandemic, Chess In Action is exploring new ways to facilitate interation within the chess community. Chess In Action's volunteer programs will be suspended until further notice. If you are interested in our virtual activities, please check out the "Events and Activities" tab for more information! If you are a volunteer looking for ways to virtually serve the chess community, please email chessinaction@gmail.com.
---
Volunteering projects are an important aspect of Chess In Action's mission. Below are the volunteer services we currently provide.
Our volunteering program is only possible because of community support. Please consider donating to Chess In Action by using the Support Us link!
If you are interested in volunteering with us, please contact us at chessinaction@gmail.com.
Krause Children's Residential
Krause Children's Center is a residential facility for girls who has experienced abuse or neglect in their lives. Chess in Action is proud to run a biweekly chess class at Krause. Our volunteers here include Jason Wang, Justin Wang, Max Huang, Adam Tang, Benjamin Bian, Harry Cai, and Ryan Ma.
Top row: Chess In Action donated chess sets to Krause Children's Residential; Jason Wang with Alicia Jarrett, Director of Community Engagement. Bottom row, left to right: One on one volunteer training, Max instructing a class, a volunteer meeting, a instructive game in progress. Note: Pictures are blurred for privacy purposes.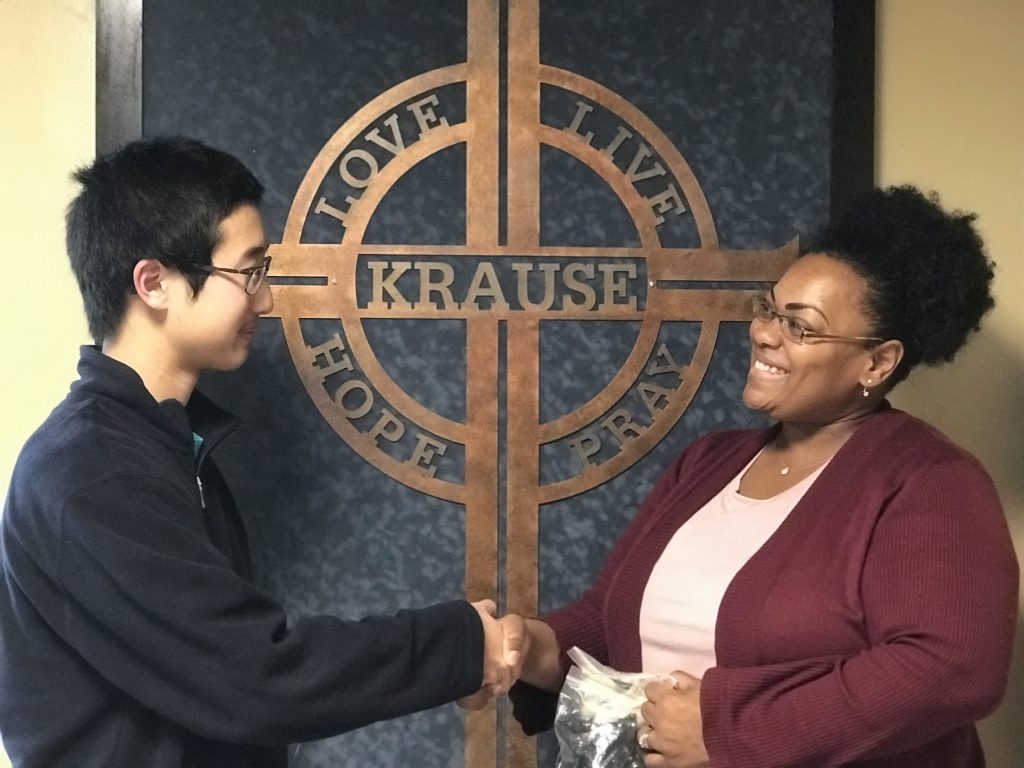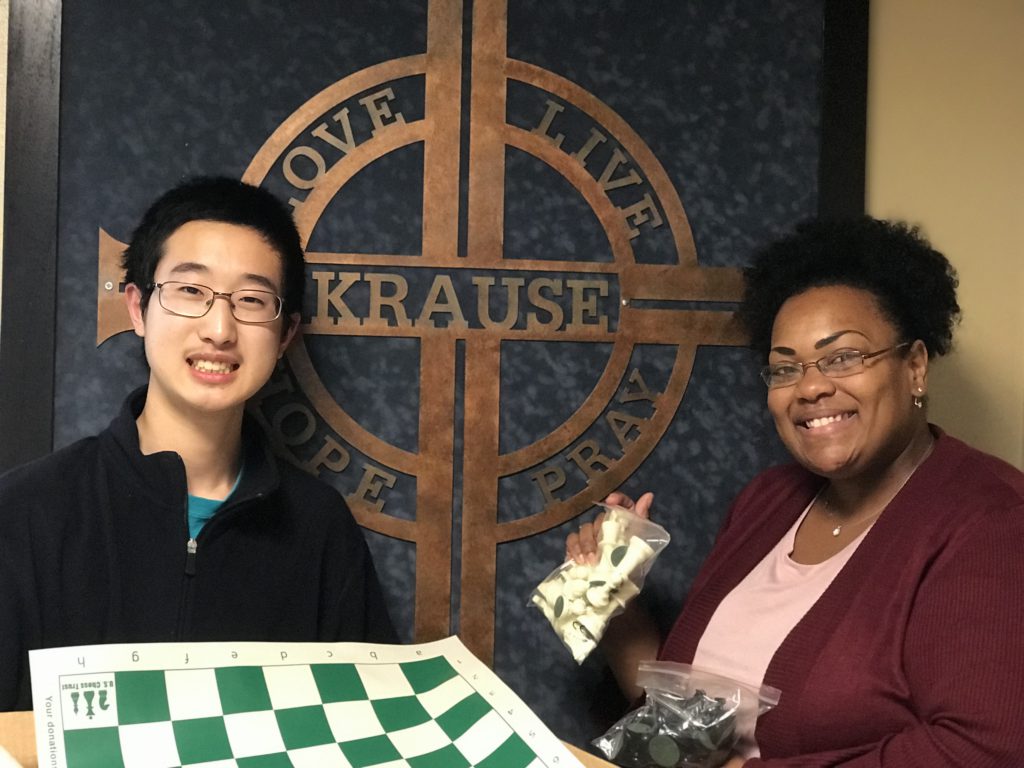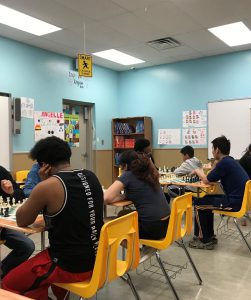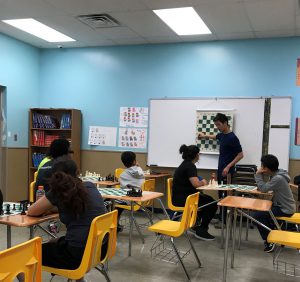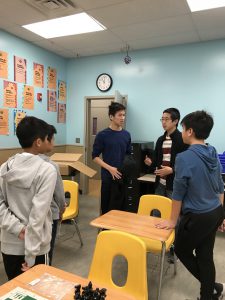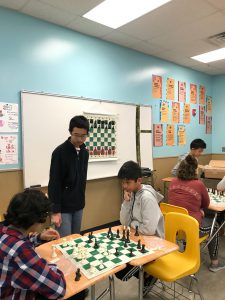 Everyday Opportunities
According to the Everyday Opportunities Website (http://www.journeyadventures.org/programs/everyday-opportunities/): "Established in 2014, Everyday Opportunities is a community day habitation program that provides services that support our clients as they maintain academic skills, build employment and living skills, improve social skills, participate in community service projects, partake in leisure activities, and enjoy spending time with peers."
Chess In Action is partnering with Everyday Opportunities in order to provide free access to chess training for kids with learning disabilities. Our volunteers here include Jason Wang, Justin Wang, Max Huang, and Ryan Ma.
Clockwise from top left: A group picture, Jason giving a pointer, Justin helping with an opening line, Jason setting up in a separate room, some group fun!