We are the Wang Brothers. We co-founded Chess In Action in March 2018 to spread our love of chess to whoever want to learn and improve. Hopefully Chess In Action can provide you an opportunity to enjoy this ancient game and make more friends.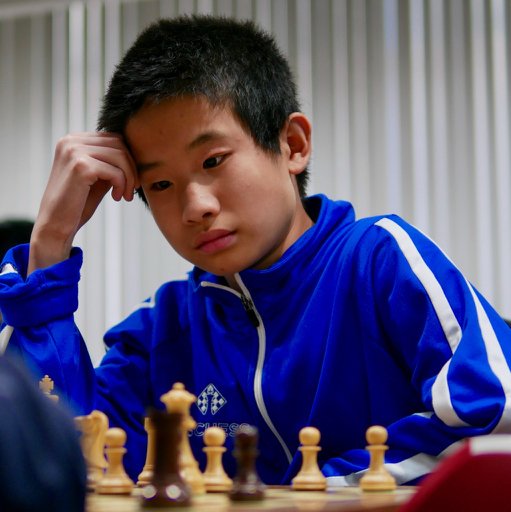 IM Justin Wang
IM Justin Wang started to play chess in 2012 at age 7. His major chess achievements include:
2022 Ranked No.1 for age 16 in the US (Feb 2022 US Chess Federation ranking)
2021 Invited to US Junior Championship (According to US Chess Federation "U.S. Junior Championship, inviting the 10 top junior players under the age of 20, is one of America's oldest scholastic tournaments")
2021 National Online Scholastic Champion (K-12)
2021 Texas Scholastic Chess Champion (9-12)
2020 2nd place (tie) of US Cadet National Online Championship
2019 US Cadet Champion
2019 Lone Star Open Champion
2018

International Master (IM) Title

(Met all IM requirements in 2018; Official title granted in 2019 by The International Chess Federation FIDE)
2014-2022 All-American Chess Team ("The All-America team was created in 1987 to honor the very best players ages 18 and under, selecting players on the basis of age, rating and chess activity during that year")
2018 FIDE Master Title (granted by The International Chess Federation (FIDE))
2017 4th place in the World Cadets Chess Championships in Pocas De Caldas, Brazil
2017 Texas Masters Champion
2017 Barber Co-Champion
2017 Lone Star Open Co-Champion
2016 Life Master Title (US)
2016 US Junior Open Co-Champion
2015 World Open U2200 Co-Champion
2015 National Master Title (US)
2015 Bronze medal in the World Youth & Cadets Chess Championships in Greece
2015 Gold medal in the North American Youth U10 in Mexico
Beyond his own progress in chess, he shares his passion with others. He has been organizing and leading Chess in Action activities by giving chess seminars in person and online, hosting simultaneous exhibitions, and directing scholastic tournaments, etc. Justin is currently the Editor-in-Chief for the Chess Connections Magazine.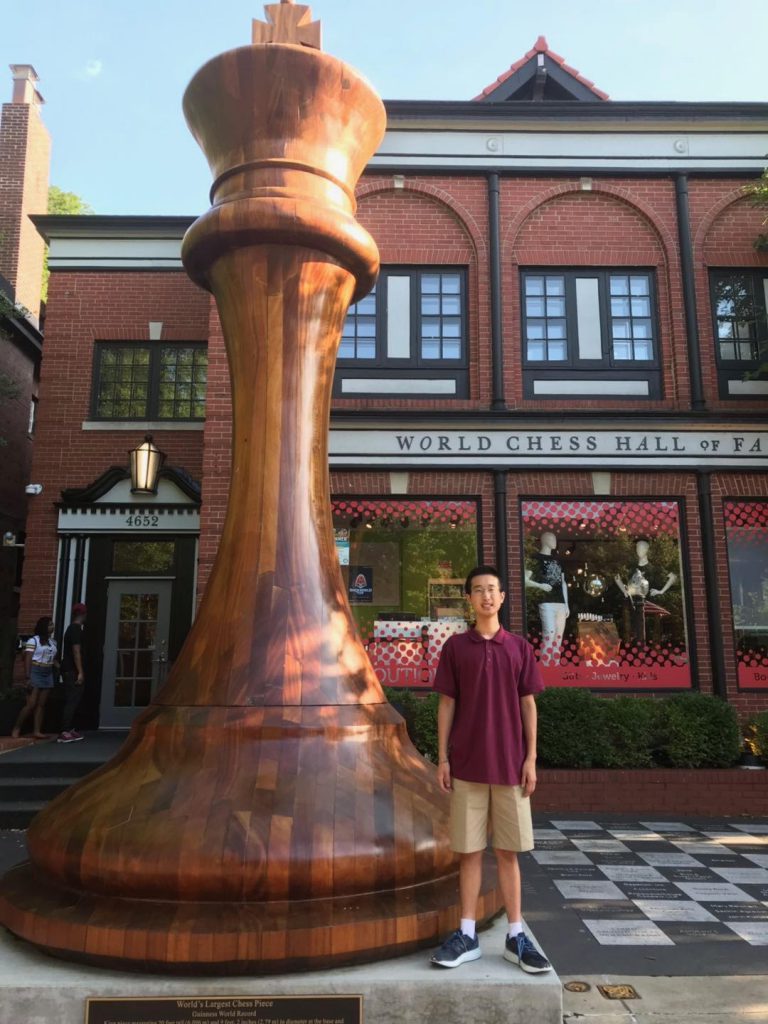 Jason Wang
Jason first learned chess at age 9 and has played competitively ever since. Among his chess accomplishments are 3rd place at the US Junior Chess Championships U15 (2016) and 4th Place Team at the National Scholastic Grade Championships (2019). Jason is attending the University of Chicago.