About Us
We recognized that opportunities in chess weren't evenly distributed in our community, and in March of 2018, we decided to do something about it. We are the Wang brothers, and we founded Chess In Action to help others access the game we love. We aim to provide others the curiosity and opportunity to enjoy chess for a lifetime.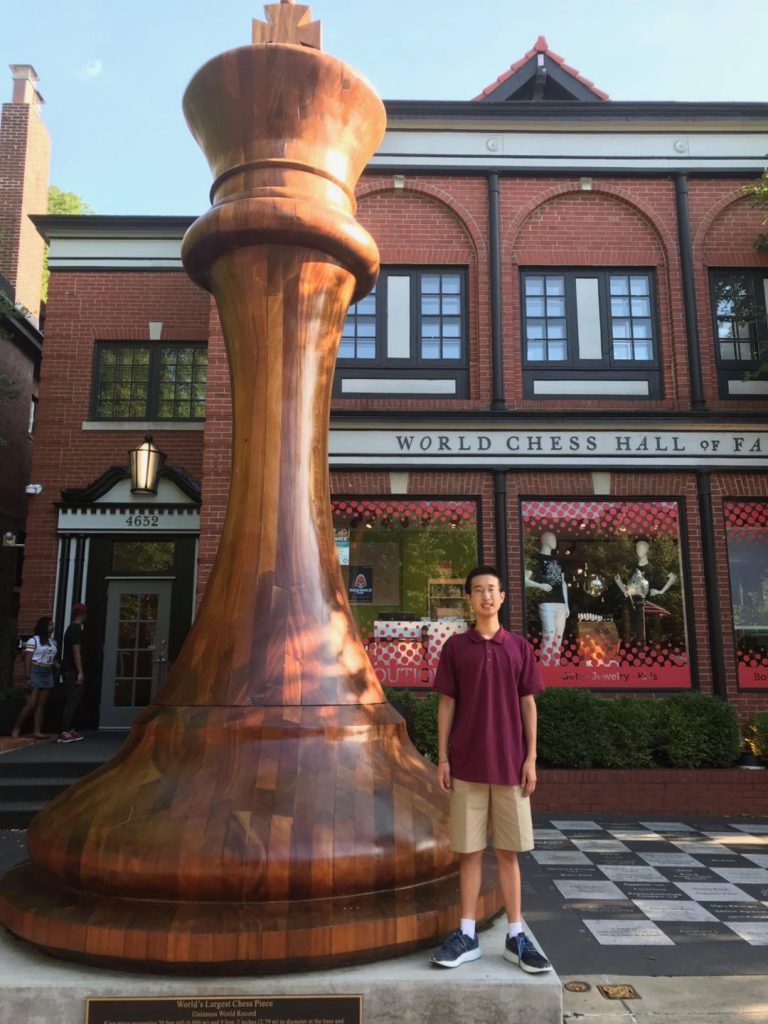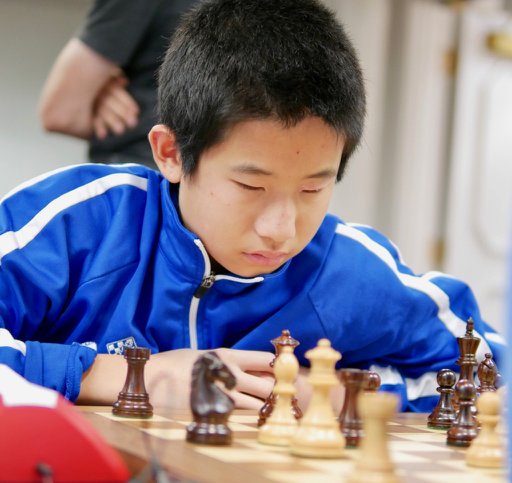 Jason Wang
Jason first learned chess at age 9 and has played competitively ever since. Among his chess accomplishments are 3rd place at the US Junior Chess Championships U15 (2016) and 4th Place Team at the National Scholastic Grade Championships (2019). Jason is a "1st Category" player, reaching a peak USCF rating of 1947. With Chess in Action, Jason is responsible for volunteering, fundraising, tournaments, and website design. Jason credits his first coach, Donna Alarie, with inspiring his current chess work. He sincerely thanks her for being a role model for passion and generosity. 
IM Justin Wang
IM Justin Wang started to play chess in 2012 at age 7. Beyond his own progress in chess, he also shares his passion with others. He has been very active with Chess in Action by giving chess seminars, hosting simultaneous exhibitions and directing scholastic tournaments. Justin has been awarded the 2019 US Cadet Champion, 2016 US Junior Open Co-Champion, and Bronze at the 2015 World Youth & Cadets Chess Championships. He is also a longtime member of the All-America Chess Team.